"Christina is such a gifted photographer and her documentary style was just what I was looking for."
At the ceremony and during the family shoot, she didn't leave one photo behind as she is very organized with how she captured everyone! She was so fun at the reception and was getting all the shots. I was thrilled to receive our wedding photos, they where all stunning!
-Xavier + Steve
"She was efficient, Enjoyable and very kind and professional to everyone"
After much research we chose Mimsical Photography and couldn't be happier! For our wedding day she was outstanding! Christina was efficient with family photos (multiple family members expressed how impressed they were), was really enjoyable with formals, and was very kind and professional to everyone. She even washed a huge chunk of mud off my dress for me when my husband stepped on it! I can't express enough how thankful I am for her capturing every moment so perfectly.
- Tanya + Jake
"Christina was our calm during the storm and we are forever grateful for what she did to make our day magical.
Christina is an exceptional photographer. She captures the most authentic moments and takes phenomenal pictures, but it is everything else she brings to the table that makes her even more outstanding.
Christina is your shadow, following you wherever you go so that you don't even notice you're getting your picture taken. She is a body guard, a psychiatrist, a mom, a time keeper, and most importantly a friend.
Alix + Kevin
"Christina really listened to our wants through the planning process, and delivered an amazing array of memories for us that we're just thrilled with."
When we look through the 1000+ photos Christina gave us, I see vivid images that are full of life, and full of what we and our guests were experiencing that day. I get to relive some of my favourite moments through her lens, and take a walk through the rest of the room as well.
- Myles + Zann
"Seriously, everything this woman does is perfection."
Extremely warm and inviting, I noticed right away that her portfolio had mostly candid shots – something we were looking for. We had an engagement shoot with her and were so impressed by how comfortable she made us feel right from the get go. All of her pictures are amazing, truly. Christina is a photographer like no other. With both the engagement shoot and our wedding, she managed to capture us perfectly. I cannot say enough good things about her! Her professionalism, friendliness, and prompt delivery on our photos is extremely impressive.
- Courtney + Scott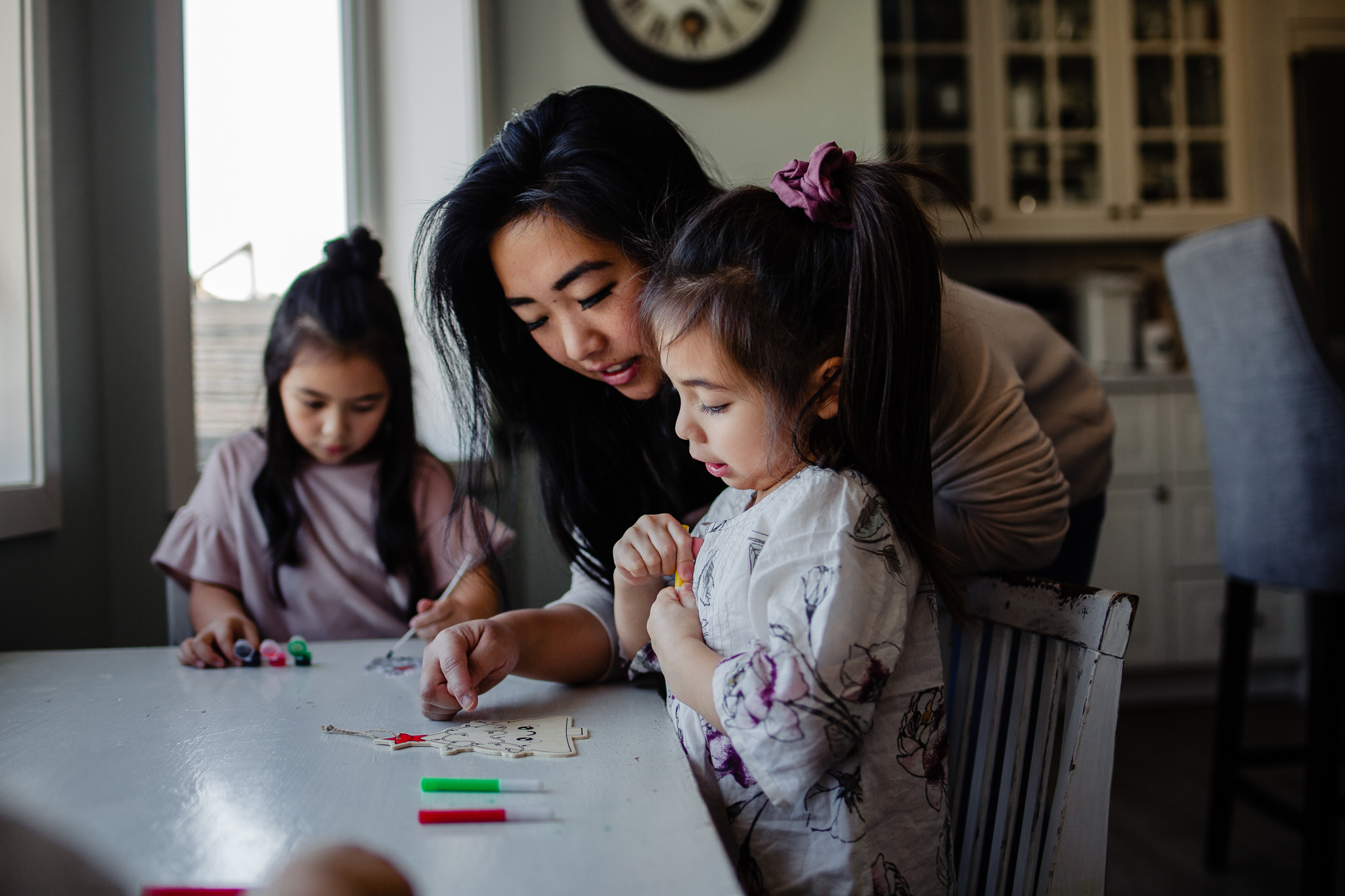 "The images we received from her absolutely blew us out of the water. Christina captured the most genuine, intimate, and special moments within our family."
Moments and memories that mean more to us than just about anything else in the world! She was able to freeze time for us and give us something so precious to remember this stage of life with our children (ages 6, 4, and 3). She blended in seamlessly with our family; which was able to give us the most authentic interactions with each other. Christina is the perfect combination of personal and professional, and most importantly, our children adored her and were able to be themselves around her. You guys, if you're hesitating about booking with Christina, or maybe waiting for the right time, book with her ASAP! She will make magic out of everything
- Connie + Allan
Christina is more then just a photographer. She will become a wedding planner, entertainer, therapist, life coach, and lifelong friend. I will forever be grateful that I clicked on her website and decided to trust her.
She took a perfect blend of staged photos and candid shots to fully capture the day. Even the staged photos were done in a way to honor my fiancé and mines weird sense of humour. Every time we get a preview photo, I am in shock at the quality. I never imagined I would have wedding photos worthy of a magazine or wedding blog, it here we are! I have photos that I will be sharing with friends, family and random strangers in the street for years to come.
- Amanda + Tyler
We were in awe - for two people who are usually awkward in front of a camera Christina captured us perfectly.
When she photographed our wedding ... let me just tell you, WOW! The photos are amazing, we think so, everyone we've shown thinks so.
If you need a photographer, look no further. Book Christina - you won't regret it
Matt + Yianna
She is such a down to earth,and genuine person.
When it comes to time...that is not an issue she is more concerned about getting the right shot,even if that means kneeling on grass,climbing on rocks she will do whatever it takes.Christina is so funny,she makes you feel so comfortable in front of the camera..that really shows when you get the photos back.Hands down!!! Best photographer..she will work her but off to make any of her clients happy,any demand that you have can be achieved.

Tarynn + Tyler
I couldn't make this up if I tried
We could not of asked for a better photographer
She is friendly, punctual and incredibly helpful. As soon as we met her, we knew right away she was going to be the perfect fit for our big day. We received endless complements from our guest about Christina. I highly recommend Mimsical photography for any event!
Mack + Keely
Christina's incredible talent and kindness has blown us away
In only a few hours into the life of our little family, Christina captured the most precious, simple moments with so much detail and beauty.
Simply be yourself, and you'll be amazed how lovely you'll find your life through Christina's lens; your daily chaos will become a beautiful backdrop to what matters most.
Genevieve + Mike
Instantly we felt very comfortable around her. She is very easy going, passionate, caring and always carries a smile!
Christina has done an incredible job!! Our day was wet and chilly, and even though she was cold, she pushed through it all continuing to taking our pictures with much patience!! We seriously enjoyed our day with her!
Brad + Anthea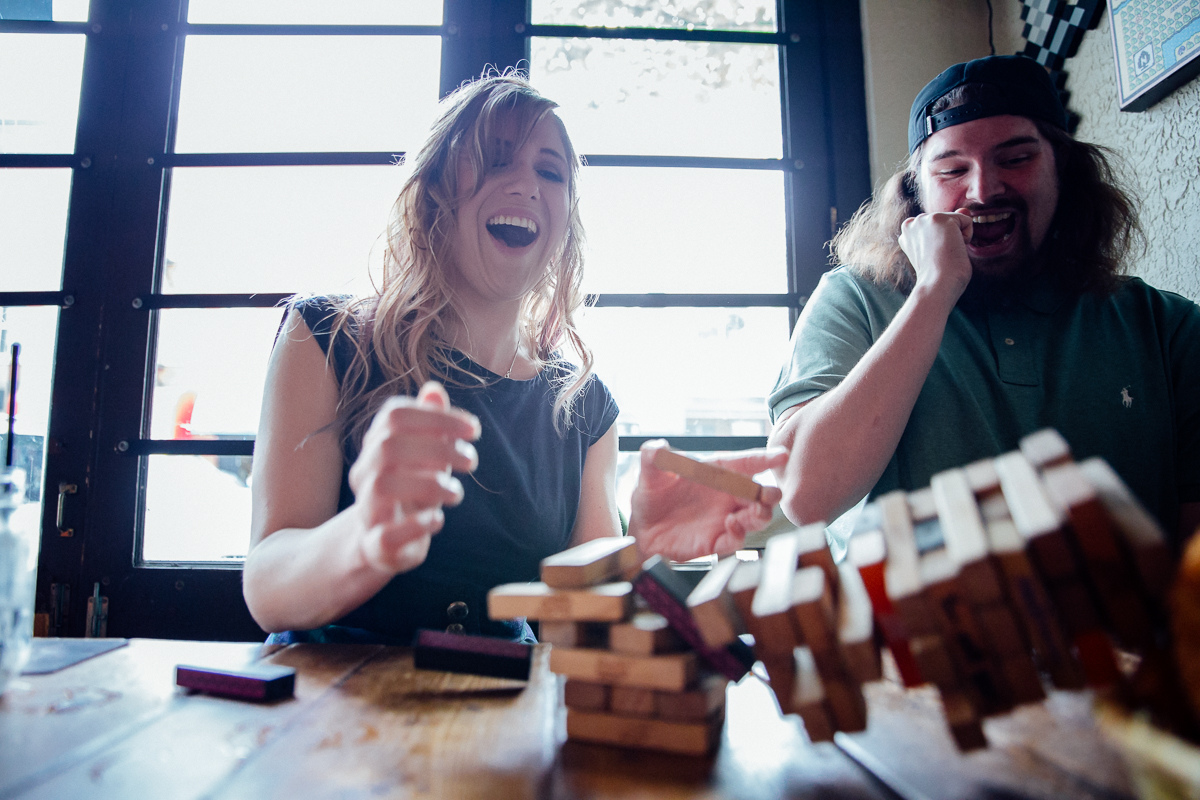 Christina truly works magic
She is an inspired photographer who knows how to capture stories and moments, not just pretty pictures.
With her, you will be able to not only show people pictures, but tell them your story through art. I could not recommend her enough.
Amanda + Tyler
Come say hi, stay for a while

She really goes the extra mile:
We loved having Christina do our wedding and engagement photos! She was as excited about the photos as we were! She's also great help in planning/scheduling the wedding day - she even knows how the dress should get done up :) She really goes the extra mile: bounding over snowdrifts to get the perfect picture or holding flower girls. Our photos were beautiful and we couldn't be happier with them! Accommodating, professional, affordable, talented and very very fun - she's got it all!!!
Lynae + Tanner
She captured my daughter as the little person she is, and to me that is beyond words.
There was never a camera in our face, never any pressure, and the moments captured of pure joy and love, the fun and the happiness, these are memories I will cherish forever. She captured my daughter's spirit so incredibly, her essence and personality shines through in all of the pictures. Christina blended in so well that she just became part of the family and we forgot all together that she was there photographing everything. Everything was so relaxed and laid back.
Lauren + Dan
She went way beyond what was expected
Christina did an absolutely amazing job! She went way beyond what was expected including climbing and almost falling of a wall of rocks, getting between spiderwebs in the bush and oh so much more! With her fun and chatty attitude she made our entire bridal party so comfortable in front of the camera and made the whole day so fun! Not to mention the photos turned out absolutely superb! If you need any photography done, Christina is your girl!
Wade + Rachel
I knew Christina would be exceptional and understanding because it's her personality
Her work has surpassed my expectations! I'm at a loss for words for how beautiful they are. I cannot wait to share them with my family! She truly has a gift and loves photography and I will not hesitate to recommend her. I think our favorite part of the evening was playing around in our family's fave environment it felt so natural and makes a great memory
Amber + Dave
She's so genuine and relaxed
The kids were so comfortable in fact that my son (who is my sweet shy guy most of the time) invited her to stay for hot chocolate when the pictures were done. She graciously accepted his invitation and we had a great visit!
Carolyn + Justin
She is such an easy person to get along with and very understanding
Absolutely love her photos she did for our wedding! Just beautiful did exactly what we wanted. Would definitely recommend her to anyone. She did any amazing job. Would definitely get her to do all of my photos.
Ian + Lisa